Achieve Clarity and Confidence
Everyone deserves a financial blueprint that provides security and sustains growth
Your Financial Plan Should Never Be Overwhelming
Many young families and working professionals are in the dark when it comes to their financial health. These concerns are easy to avoid and are often cast aside to be dealt with at a later time. But when we put on the blinders, we make ourselves vulnerable to financial disasters. We may be unprepared to weather the serious illness or premature death of a loved one. Worse, we could be leaving our children and spouse unprepared and unprotected.
Oliver Capital Management is here to navigate these rough financial waters on your behalf–or help you to avoid them altogether. Through careful analysis and asset/liability integration we work with and advocate on behalf of our clients to find easy and cost effective ways to reach their family financial goals. We simplify the process and give our clients access to their personalized blueprint every step of the way.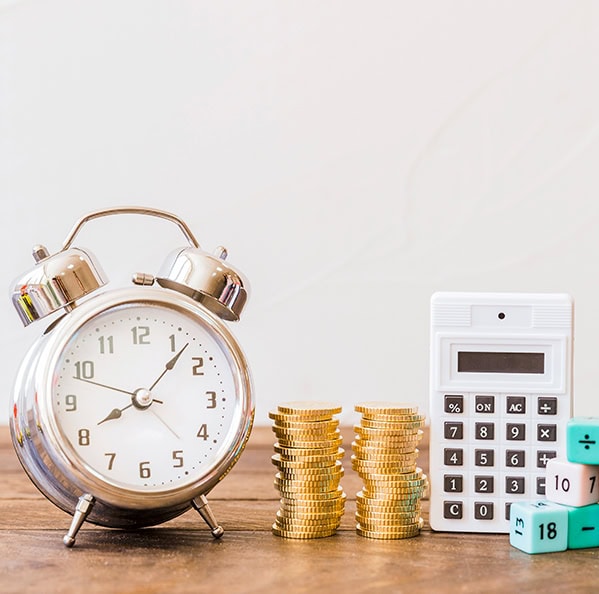 Everything You Need for a Complete Financial Picture
Your goal to achieve financial security will undoubtedly include investing for your future.
We can offer you the experience you need to ensure your investment strategy is aligned with your goals, time horizon and tolerance for risk.
Oliver Capital Management offers investment advisory services, private client services and trust services. Within these levels of service, we can offer many investment options, including:
Index Funds
Mutual Funds
Stocks
Bonds
Annuities
Cash Management Services
Now more than ever, planning for your retirement is critical. Gone are the days when pensions and Social Security provided all the income you needed for retirement. The new reality is that you are responsible for managing your own retirement, and that starts with making sure you're strategic in your planning.
You'll want to start by considering how much to save for retirement and where to save it. By accumulating as much as you can as soon as you can, you can put time on your side—time to plan, time to weather the ups and downs of the market and time to let your money grow.
And then, as you zero in on retirement, you'll need a different set of strategies to manage risk and make your money last through retirement.
While most dedicate the bulk of their time and resources towards saving for the future, protecting their paycheck against the premature death or disability of a wage earner is often neglected. We help clients determine how much coverage they need, to ensure their family is financially protected, should they pass away prematurely. Once this figure is identified, we evaluate the pros and cons of the different types of policies available.
Putting a solid estate plan in place is an important part of making sure that your loved ones won't find themselves facing unnecessary financial hardship if something happens to you. The process of estate planning can vary greatly, depending on individuals' net worth, business holdings, and a variety of other factors.
Whether you're thinking about launching a new business or planning to expand an existing one, we can help you create, grow and protect your business's value.
We'll work with you to develop a personalized financial plan with solutions designed to meet the unique needs of your business, with strategies to:
Integrate all aspects of financial planning for your business and your personal life to help ensure success on both fronts.
Minimize risk by being prepared for the unexpected.
Safeguard your business with coverage to help offset the loss of cash flow if you become sick or hurt.
Recruit and retain employees with competitive benefits programs.
Enhance your benefits programs to reward employees who are key to the success of your business.
Every event in life brings unique opportunities. We can help you be financially prepared to take advantage of them.
When you work with our team to develop a financial plan, we'll apply time-tested strategies, providing sound advice and making recommendations based on where you are today and where you want to be in the future.
Along the way, you'll have the knowledge and insight to make financial decisions that are right for you and your loved ones so you can meet each of life's milestones with confidence.
Fee-based planning services offered exclusively through Investment Advisor Representatives of HTK.
It all begins with a simple and honest conversation. This first step is the easiest and most important. Book a call with us and let's get started!